Aroma Freedom Technique Changes Lives
I can't say this enough but literally I've seen clients from being at breaking point to glowing in just a few sessions! Don't believe me? Try it for yourself!
Alana Teh
"I am not nearly as stressed and the pain I had in my chest every time I took a breath has gone! Yay! One thing I have added into my life has been Young Living Essential Oils. I use them everyday on my body, in my diffuser all day, in my water and around the house. I have also done some AFT with Rebecca Possamai, which has also helped me emotionally and I will continue to do this with her and hopefully on my own when I can understand how to do it better. My emotional health has improved immensely and I feel you can see that in my face which is why I posted this picture!
Just like anyone I have been through a lot in life. Over the past 2yrs I have had 3 miscarriages. Not long after the 3rd one I really started to fall apart. I have an incredibly supportive husband, family and friends that I know I can talk to at anytime not I this feeling that I needed more. I have been on antidepressants before but I feel like that just make me foggy and I felt like going on them isn't actually dealing with the issues. I was feeling that low though I was strongly considering it because I wasn't sure what else to do.
One day speaking to Rebecca I was telling her about this struggle and what had been going on and she suggested that I do AFT with her. I admit at first I wasn't sure about it, if it would help but I needed to do something that wasn't medication. Now I get to write this and encourage others to try AFT because I can say with confidence that AFT has changed my life. Cleared my head!
It wasn't easy to acknowledge the pain but it was absolutely worth it!
I can now talk about things that have happened eg the miscarriages and not burst into tears and that is something I wasn't sure would ever happen. I have forgotten all the pain associated with them, as well as all the the bad thoughts I us to have about myself as a person for not being able to hold onto those pregnancies.
Rebecca is a beautiful, gentle and easy person to talk to. Something amazing with the sessions is that you don't have to talk! There was not one point at all I felt jugded for crying or the way I was feeling. I trust Bec completely!
Thank you Bec!
Morgen May 2018
After nearly checking myself into the psych ward tonight I just wanted to put a shout out to Rebecca Possamai for my AFT session. Even though the session has finished and I'm in bed I can still feel my whole body winding down more and more and my thoughts are getting more peaceful and relaxed. Feeling more ok with my struggles. To me it felt very grounding - when I am emotional my thoughts race way too quickly, so having the oils in my hands so smell was a focus and I was able to actually catch some thoughts and thus be able to deal with them. Definitely will have more sessions. I was worried I would react to some of the oils as myself and my sister are very sensitive to a lot of scents but the only reaction I has was a repulsed feeling from that brought up a whoooooole lot of memories. Give it a shot if you haven't already! I'm off to sleep now in my own bed. Thank you.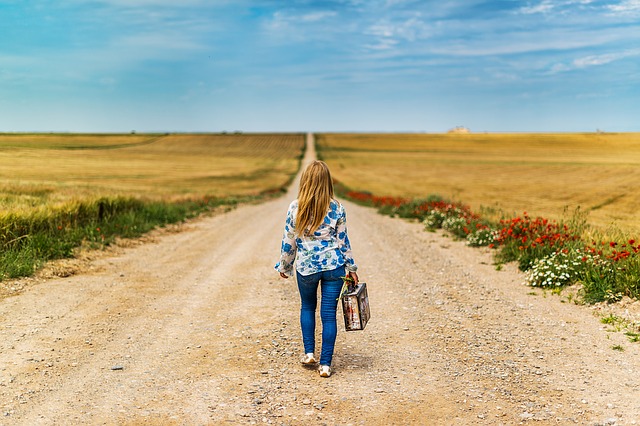 Over the last 6 months I have been seeing Rebecca to help my anxiety. During big events in my life - both good and stressful - I have found my anxiety causing me sleepless nights, shortness of breath and exhaustion. After seeing Bec for several AFT sessions during the worst of the anxiety I have found my sleep more deep, my breathing deep and relaxed and energy so much more abundant. I have used AFT to break through some very big blocks, personally and professionally leaving me calm and confident to reach out for the next big goal or change in my life. Thanks Bec!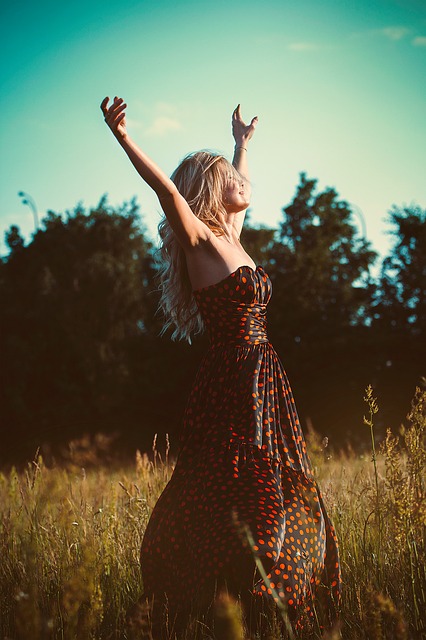 Debbie - Bec used the magic of oils such as frankincense and her clear, supportive words, voice and experience to bring me to a really incredible place.
I was able to relive a moment where fear was overwhelming for me in the past , yet I could clearly understand why, unlike in that past time. It gave me a huge sense of relief and power around fear in the here and now and a sort of bodily acceptance of it.
An incredibly accessible therapy (although it does lend itself to layer or repeat sessions) with beautiful intuitive paths - couldn't recommend it more for non intrusive but effective clearance for trauma and 'stuckness'.
Sometimes you feel a heaviness but you don't know why and only realise what you've been carrying around until the weight is lifted. That's the feeling I had whenever I've done an AFT session. The heaviness of my own negative thoughts, baggage from past experiences were slowly lifted through my session and by the end I felt lighter as the weight of the past shifted. Feeling lighter and more positive I now feel ready to take on my new challenges. I know there may be times of heaviness again but I have AFT to help lift anything that weighs me down.