LAVENDER - Lavender is calming and has a slight analgesic effect. It also stimulates circulation, which is great for both mother and baby, and has anti-inflammatory and antiseptic properties.
CLARY SAGE - Clary sage can be used to help move labour along if contractions are irregular. It's also great to help you relax, calming the nerves and reduce muscle tension.
ClaraDerm™ spray soothes dry, chapped, or itchy skin. Its gentle blend of Lavender, Frankincense, and other essential oils is expertly formulated to relieve skin ailments. It is especially comforting to delicate skin before and after childbirth. ESSENTIAL OILS: Frankincense, Helichrysum, Lavender, Melaleuca Alternifolia, Myrrh
When you get to the point where you are overwhelmed & can't focus. Release supports you while you let your emotions out.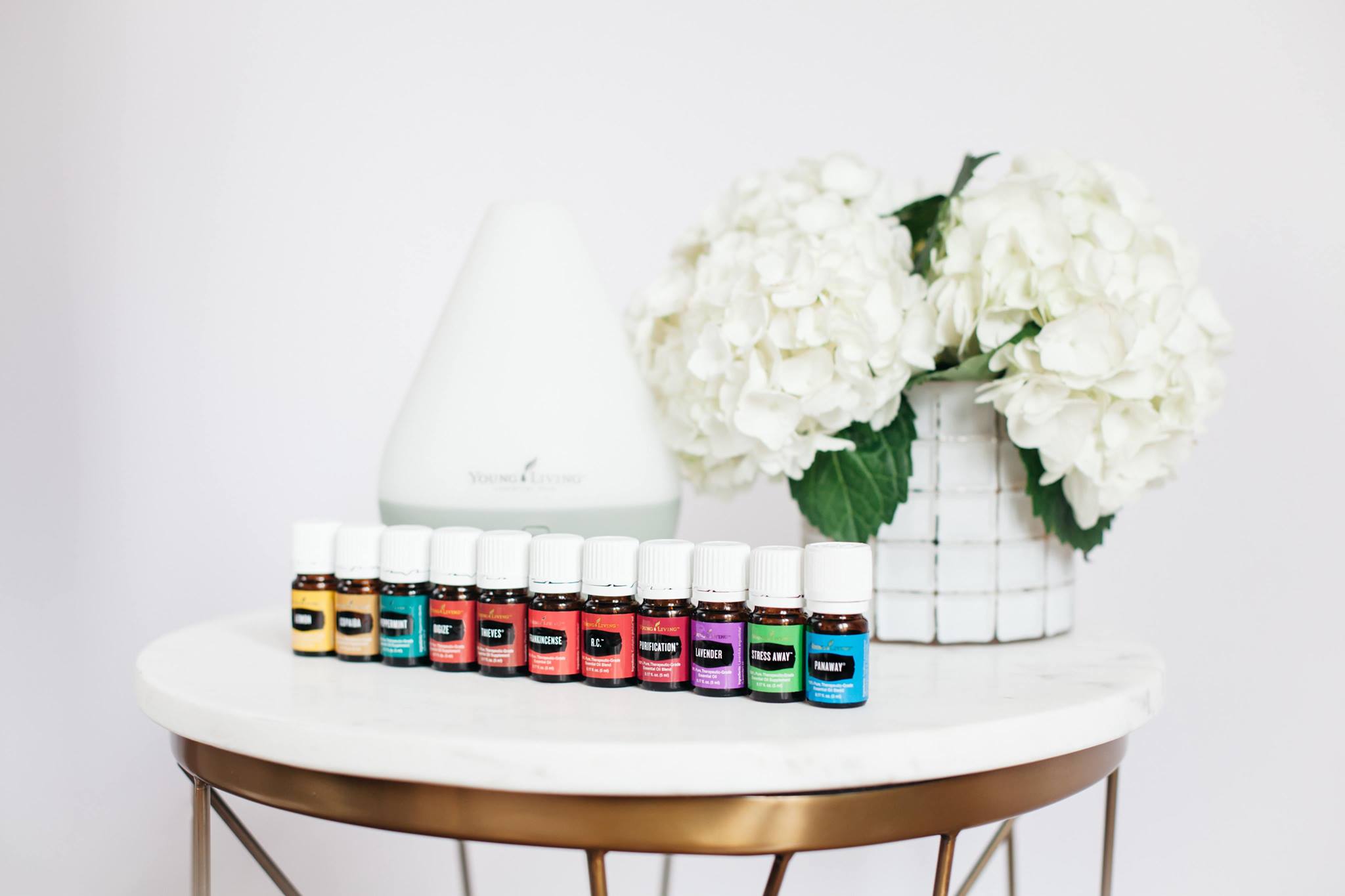 To get started using therapeutic grade essential oils with your family, I recommend purchasing Young Living's amazing Premium Starter Kit! This way, you'll enjoy wholesale prices all the time! It includes eleven of Young Living's most popular essential oil singles and blends, a valuable ultrasonic diffuser (if you bought the diffuser and oils separtely it would cost $1164.86!), essential oil samples for sharing, and 2 NingXia Red antioxidant drinks!Lavender 5-ml
I am here to support you on your essential oil journey! Get started now!